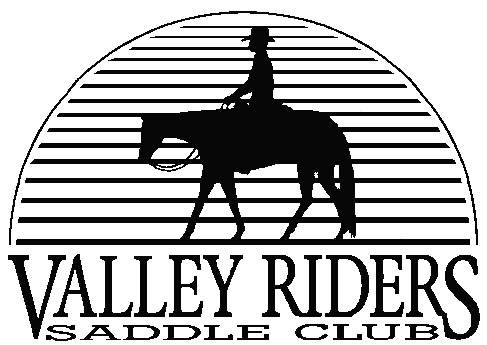 This site is under construction but wanted to get some important information out to whoever is interested.
Hope to see several entries in our Musical Freestyle and Freestyle Reining classes! Paybacks are $50/$30/$20 for each class!
Documents for the Anniversary Show:
Anniversary Show Stalls: Here is the form for stall reservations for the Anniversary Show. Stalls are going fast so get your reservations in soon.
Scholarship: Here is the Scholarship Packet for the 2014 scholarship program. Please get applications in on time!